Nothing better than to get up early and take a nice, hot cup of coffee. The only problem is that it is not always the thermos can hold the temperature of the drink. To resolve the problem and keep the coffee hot for a longer time, it is worth putting into practice some homemade tips.
Tips to Keep Your Coffee Hot for Longer
Here are some tips to keep the coffee hot coffee for longer:
1-Prepare the Drink Hot
To ensure that the coffee stay hot longer, it is very important to prepare it with very hot water. The ideal temperature is when the first begin to form.
2–Prepare the Bottle to Receive the Coffee
Do not add the coffee right in the bottle. The ideal is to put some hot water in the container, close and shake for a few minutes in order to warm up the inner glass.
Don't overdo the amount of hot water in the thermos. While shaking the container, the pressure builds and can explode. So, be very careful.
3-Do Not Let Air in the Bottle
Another tip to keep the coffee hot for a longer period of time is to fill the thermos bottle completely. In this way, the air is not accumulated in the container and that reduces the chances of the coffee to cool.
4–Prefer a Small Thermos
You think a 1 litre of coffee waste do? So the best solution is to acquire a small thermos, for individual use. She has a smaller capacity, so it won't build up air.
5-Aluminum-Coated Bottle
Disassemble the thermal carafe. Then, wrap the container with aluminum foil. To seal well, pass electrical tape at the ends and in the middle. Done it, just mount the bottle again and use it to store coffee.
This technique works because the foil is an insulating material, so he holds the bottle heat for longer. The coffee can stay for several hours in the container, with a comfortable temperature for consumption at any time of the day.
6–Use the French Press Technique
The French press is a method of preparation that preserves all the greasiness of the grains. The preservation of oils sharpens the flavor and aroma of the drink. The coffee remains warm for longer.
To use this method, simply pull the plunger out of the press and add three tablespoons of ground coffee grossly. Then pour the very hot water and let the infusion Act for four minutes. Press the plunger down.
7-Use Usb Heater
The USB mugs is a perfect product for those who take too much coffee in the Office.It preserves the drink warm longer and avoids the unpleasant feeling of enjoying an iced coffee.
And there? Do you have other tips on how to keep the coffee hot longer? Share your suggestions with us in the comments.
Gallery
5 Tips to Keep Coffee Hot Without Compromising Taste …
Source: www.roastratings.com
Electric Mug Cup Warmer
Source: www.ebay.co.uk
Sudeep's Album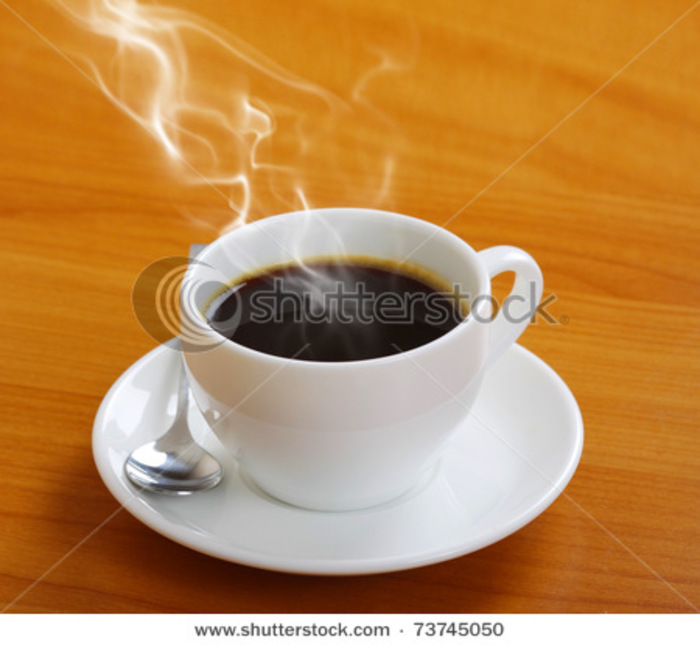 Source: ww.itimes.com
How Can I Keep My Coffee Hot Longer – Ecooe Life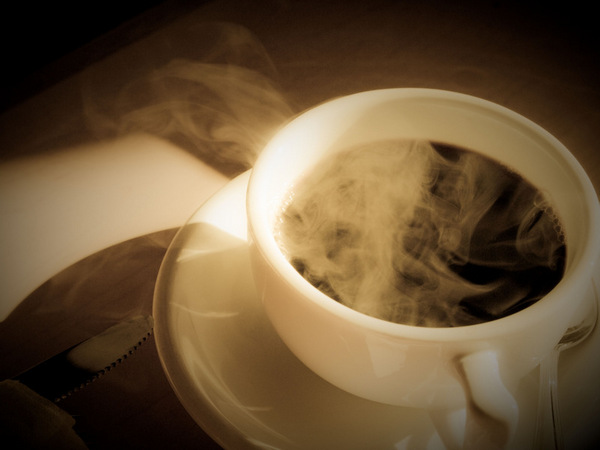 Source: www.ecooe.com
How to Keep Coffee Warm Longer
Source: oureverydaylife.com
Tips To Keep Hair Color Lasting Longer
Source: www.itstartswithcoffee.com
How Can I Keep My Coffee Hot Longer – Ecooe Life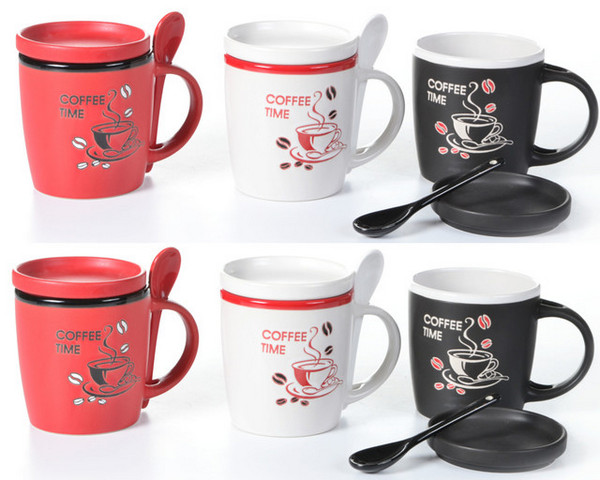 Source: www.ecooe.com
Tips to Store Your Coffee Beans fresh for Longer
Source: www.sns-coffee.com
15 Coolest Coffee Mugs 2018
Source: www.kitchenlittlehelpers.com
Long black coffee at The Fine Food Store
Source: www.flickr.com
USB Mug Warmer Keep Coffee And Tea Warm With Wired 4-Port …
Source: www.bigwords.com
These Are The Best Coffee Carafes To Keep Coffee Hot For A …
Source: www.topoffmycoffee.com
Coffee Cup That Keeps Your Drink Warm Longer, Without …
Source: designtaxi.com
Top 10 Best Thermal Carafes Reviews in 2018
Source: top10reviewof.com
5 Best Double Wall Glass Coffee Mugs – Keeping your coffee …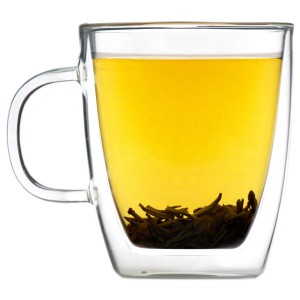 Source: www.tlbox.com
Keep Your Beverages Warm Longer with USB Cup Warmer
Source: www.geekiegadgets.com
10 Coffee Tips and Tricks to Perfect Your Cup o' Joe
Source: mashable.com
Boiled Greek coffee may be the secret to a longer life …
Source: foxnews.com
Secrets To Long Life Revealed: Quit Smoking, Lower …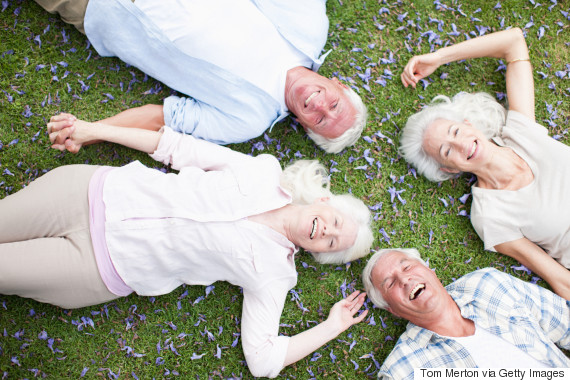 Source: www.huffingtonpost.co.uk
Primrose Colorful Mugs by Madero Kitchen
Source: www.bta-mall.com