Increasing The Daily Intake Of Water Makes A Difference To Lower The Caloric Gain
Do you know that little glass of water they offer you in everyday situations, such as in a doctor's office, a shop or a beauty salon? Because the decision to take it can do a damaging good to your health, especially if you keep an eye on weight. Scientists at the University of Illinois in the United States concluded after analyzing the food pattern of about 18,000 people. According to the research, adding one to three glasses of water to the routine provides greater control over appetite and a reduction of 68 to 205 calories within daily consumption.
The researchers also noticed that this increase in hydration decreased, in parallel, the intake of sugar, cholesterol and sodium. To get an idea, whoever took three extra glasses of water got to see a decrease of 18 grams of sugar, 21 milligrams of cholesterol and up to 235 milligrams of sodium entering the body – numbers beyond expressive. That is, investing more (and even modestly) in H2O does not only bring benefits in terms of weight loss. People with high cholesterol and a tendency to cardiovascular problems are also gaining.
It is prudent to point out that we are talking here about the consumption of pure water, and not other beverages such as refris and juices. Raquel Labonia, a nutritionist at WellMove Nutrition and Wellness Consultancy in the state capital, warns that these other options provide many calories. Not to mention sugar, sodium…In privileging them on a daily basis, therefore, it is easier to have the opposite effect to what was pointed out in the American research.
But where does the power to quench the water come from? Ruopeng An, an epidemiologist and lead author of the study, explains: "Its intake makes the stomach dilate and thus we feel more satisfied, which appeases the craving for caloric foods." This helps to understand why sugar consumption fell so much between those who bet on the clear liquid. Rachel still remembers that we often confuse thirst with hunger. For this reason, whoever is always hydrated tends to nip less during the day-another factor that contributes to saving calories, sugar, cholesterol and so on.
Although the work did not evaluate when people drank water, Ruopeng An says that a good request is to give the goals before the main meals. Now, those who arrive at the front of the plate with the sensation of full belly will probably take lighter in the forks. André Elias, an endocrinologist at the Sírio-Libanês Hospital in São Paulo, says that recourse to liquid after food also has its advantages. It is that it helps to form the bolus food, facilitating digestion and absorption of nutrients. To accept that glass of unpretentious water is apparently an act of kindness to one's own body.
How Much To Drink?
Up to 5 liters daily are positive. The problems, such as changes in blood sodium levels, only appear when ingesting something like 10 liters. It's a lot, but a lot of water.
Gallery
Aspartame, Saccharin, and Sucralose OH MY! The Sweetened …
Source: carolinejordanfitness.com
Study: Drink Water, Eat Less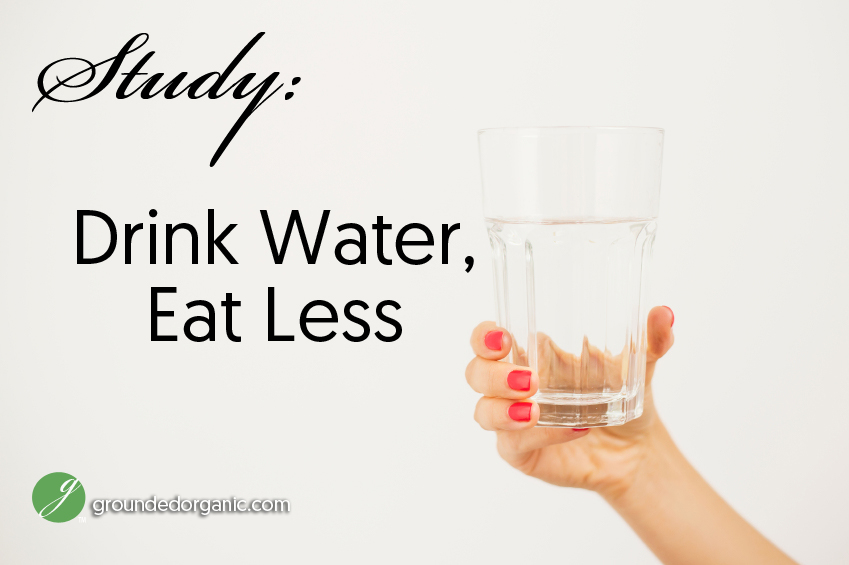 Source: www.groundedorganic.com
How To Drink While Dieting
Source: www.youtube.com
Snap Fitness India
Source: snapfitnessindia.wordpress.com
Drink 2 glasses of water before every meal. a) I don't see …
Source: www.pinterest.com
Drink more Water to eat Healthier, Cut Calories: Study
Source: www.lifeionizers.com
145 best Drink More Water images on Pinterest
Source: www.pinterest.com
Your Party Guide to Diet-Friendly Drinks

Source: www.sparkpeople.com
14 best My Plate images on Pinterest
Source: www.pinterest.com
Rethink your drink poster
Source: www.slideshare.net
How Much Water Should You Drink A Day For A Healthy Body
Source: www.scoopify.org
25+ Best Memes About Fuller
Source: onsizzle.com
Best Diet Pills of 2016 That Actually Work
Source: fatburnerdepot.com
You'll often see drinking more water as a top tip for …
Source: www.pinterest.com
creditcardposts
Source: creditcardposts.weebly.com
5 Ways to Drink More Water with Low Calorie Drinks
Source: www.sunnywithachanceofsprinkles.com
How Much Water To Drink A Day? Less Than You Think
Source: www.youtube.com
15 Ways to Boost Metabolism and Burn Calories!
Source: montereybayholistic.wordpress.com
ZERO CALORIE ALL NATURAL DRINKS
Source: theindianspot.com
The cheapest way to diet? Drink at least a litre of WATER …
Source: www.dailymail.co.uk