When we decided to live without plastic (disposable) and minimize our waste, the first thing we did was remove the bottled water in our lives. The planet, for our health and our economy. In fact, it was an article published by a friend of mine (thanks Ana infinitely) on water bottled, which awoke in me and my family need to change our habits. From that day, everything has been an adventure! Soon I will write an article of how started everything and why.
Despite the fact that tap water tastes like lightning in some areas of Spain and not characterized by being the purest water, we continue to believe that it is the best option along with the alternatives give you then and we use at home.
We consume tap water filtered, not only because it improves the quality of the water but also because the water of the Mediterranean is a very hard water. After much research on the different types of filtering that exist, we decided on the activated carbon filter (in our case we use the CARBONIT brand) that filters out bacteria, microorganisms, chlorine, rust, pesticides, polar pesticides, drug residues, particles, turbidity, organic dirt and also heavy metals, such as lead or copper,but keeping intact the minerals dissolved in the water that are beneficial to our health. And I can assure that the flavor is incredible. In addition, its installation is very simple and even you can take it on vacation! It has a small key that simply by turning it you can use filtered water or the tap water.
The idea of using a refillable plastic bottle to drink, is not the best option as we've seen before, so this option was ruled out. So to leave House we use refillable glass bottles with a silicone coating for children (by dropping them) and also use of stainless steel. Home glass jars that we also fill with filtered water.
Something that we don't think at the time was that these bottles are plastic covers that when we have to replace them will find bottle caps of other material, such as cork or stainless steel. KLEAN KANTEENS bottles are good looking.
Still, not everything is black or white, it is important to know to discern and must say that both bottled water and filter cloth individual survival, have saved lives at critical moments for people who have suffered natural disasters so that, with use and responsible consumption and for cases like these, it is not more consider the possibility of store bottled water in house. Possible natural disasters where the tap water is the first thing that is contaminated both by water cuts and damage (although in these cases it is easier to find solutions).
Far, tap water can be stored up to 6 months following some guidelines, but I know for how long can be stored, filtered tap water so I can not say if it would be a good choice.
Gallery
Best Alternatives to Plastic Water Bottles
Source: wellnessmama.com
Plastic Bottle Alternatives: "I Am Not Plastic" Aluminum …
Source: www.trendhunter.com
5 Budget-Friendly Alternatives to Plastic Bottles
Source: www.thepennyhoarder.com
Paper water bottle: an alternative to plastic bottles
Source: designpackagingnews.com
What are the better alternatives to plastic bottles used …
Source: www.quora.com
5 Easy Ways to Reduce Plastic Waste and Pollution
Source: soapboxie.com
Reusable Water Bottle Recap
Source: americanalternative.wordpress.com
What are the better alternatives to plastic bottles used …
Source: www.quora.com
plastic water bottle alternatives
Source: trendprivemagazine.com
Alternative Water Bottles
Source: www.cafepress.ca
32 oz Polycarb Alternative Water Bottle
Source: www.usimprints.com
Paper water bottle as alternative to PET • Materia
Source: materia.nl
22 best Stainless Steel Water Bottle images on Pinterest …
Source: www.pinterest.com
10 Alternatives to Bottled Water and Soda
Source: zerowastechef.com
GoGlass Designs A New 20oz Glass Water Bottle As A Healthy …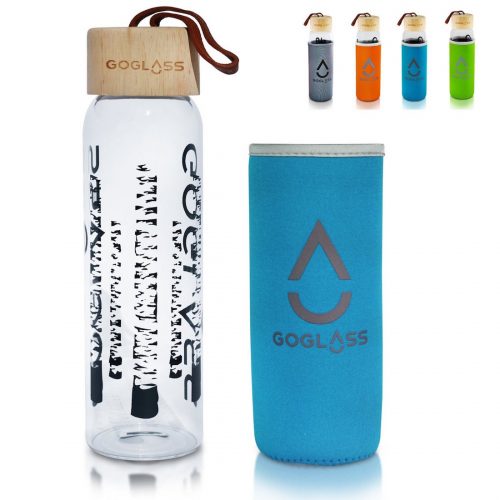 Source: sproutnews.com
Alternative Energy Water Bottle by ursinelogic
Source: www.cafepress.com
Variety of Alternatives
Source: www.flickr.com
10 Alternatives to Bottled Water and Soda
Source: zerowastechef.com
Green Alternatives to Bottled Water
Source: whosgreenonline.com
Mario Bros Water Bottles
Source: www.cafepress.ca