Water is a vital liquid for the functioning of the main organs of our body and, therefore, for our life.
Its consumption is one of the most recommended actions when talking about habits to improve health.
And is that, although many ignore it, it is the only drink without calories and with a variety of benefits for the body.
By including it every day in the diet, the digestion improves, the circulation is keptregulated and the rates of hydration are adequate.
The problem is that most have difficulty taking the proper amount, which prevents them from being able to benefit from all their properties.
For this reason, today we want to reveal a series of tips and good habits with which you can increase your daily intake.
1. Consume Her On An Empty Stomach
One of the best ways to start the day is to drink water right after getting out of bed.
At this time we can ingest up to four glasses, although we must ensure that it is slow and without sacrifices.
Since it is a bit difficult, you can start by drinking a glass and increasing the amount each day.
This way you will moisturize the body from the first moment of the day and prepare it to fulfill its tasks of the day.
However, if four glasses seems to you a bit exaggerated, you can opt for the following:
A glass of lukewarm water with lemon.
A warm infusion.
A glass of hot water (in case of constipation).
A glass of fresh water (never cold).
2. Before Main Meals
Thousands of people have a habit of drinking water before every main meal, as it has been proven to be an effective way to avoid excessive calorie consumption .
Drinking a glass of water about 15 to 30 minutes before eating will trigger this effect and support the diet of those looking to lose weight.
3. Do Not Take With Meals
The worst time to include water in the diet is right in the middle of the main meals, as it mixes with food and gastric juices, and causes difficulties in digestion.
Many people are accustomed to taking it this way, unaware that that is the reason for their constant inflammation and constipation.
For this reason, it is advisable to take it just before eating, or about 15 minutes later.
4. In The Evening Hours
A good time to have a glass of water is just before going to sleep. With this custom you will support the revitalization of the body and the skin repair processes that occur during the rest period.
However, it must be taken into account that sometimes it can interrupt the dream, because filling the bladder causes urination.
5. Consume Instead Of Drinking Coffee Or Soft Drinks
Coffee, soft drinks and energy drinks are loaded with dehydrating substances that degrade health.
Its high content of caffeine, phosphorus and sugars increases the risk of serious diseases such as osteoporosis and diabetes.
In addition, by having a high calorie content, they influence in the increase of corporal weight and the obesity.
On the other hand, with the ingestion of water, contrary effects occur. The body is detoxified, all organs are hydrated and supports the pace of metabolism to lose weight.
6. Increases Consumption On Hot Days
People living in hot climates are forced to increase their daily water intake to replenish liquids that are lost by high temperatures.
This population is more likely to develop kidney stones compared to those living in colder regions.
7. Take It While Exercising
Before and after exercise it is advisable to ingest more water to compensate for the loss of fluids.
Experts advise consuming half a liter more water for every 30 or 60 minutes of physical activity.
8. Increase Your Intake If You Are Sick
When you feel ill, your desire to drink water is likely to decline more than ever.However, it is essential to increase your intake because it is key in the recovery of the body.
When you take it, you will support the body's defenses and moisturize the organs affected by the condition.
If you are part of the group of people who do not drink enough water , choose to find alternatives so you never forget.
Prepare flavored water with fruits, herbs or flowers.
Always carry a bottle of water in your bag, or get used to keeping it in sight.
Acquires plants to prepare infusions.
Enjoy a refreshing lemonade.
Consume fruits rich in water like melon, watermelon or pineapple, among others.
Be encouraged to follow all these tips and see how such a simple habit does much for your body.
Gallery
8 ways to increase your water intake
Source: www.symplytoogood.com.au
12 Simple Ways to Increase Your Water Intake
Source: healthclubrecipes.com
5 ways to increase your water intake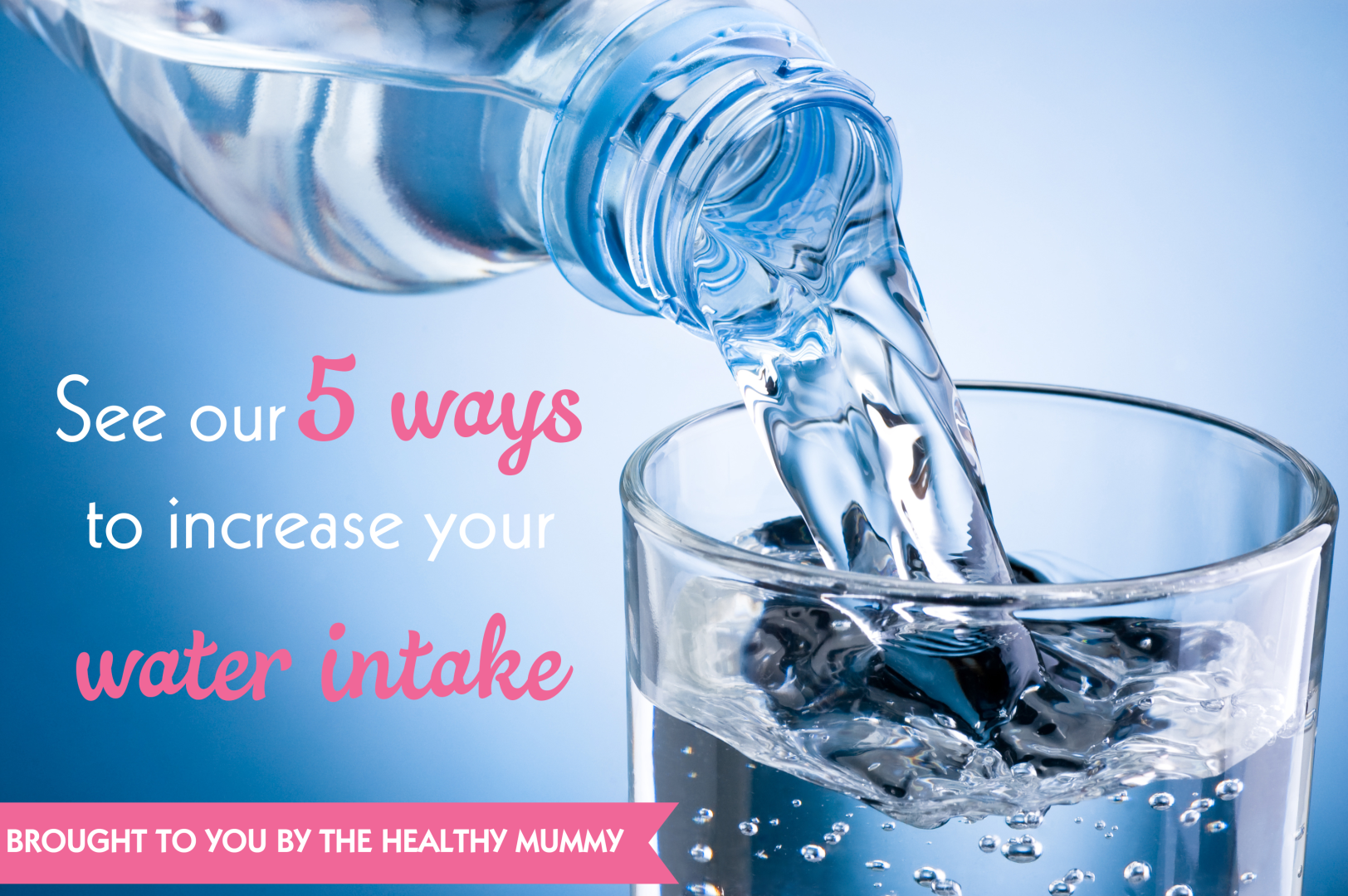 Source: www.healthymummy.com
8 Ways To Increase Your Water Intake
Source: www.mensxp.com
How to Increase Your Fluid Intake
Source: www.top10homeremedies.com
5 ways to increase your water intake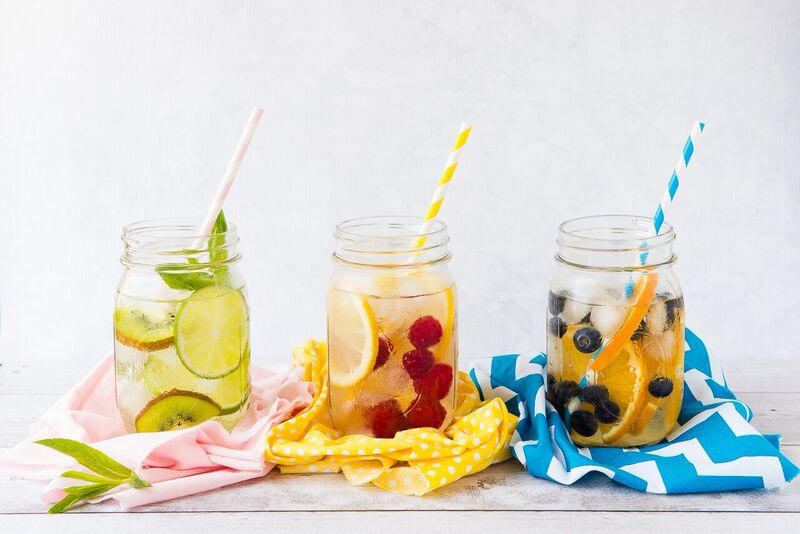 Source: www.healthymummy.com
The Ultimate Guide on How to Increase Daily Water Intake
Source: www.developgoodhabits.com
Fit Fluential Mom: 25 Ways to Increase Your Water Intake!
Source: www.thefitfluentialmom.com
8 Easy Ways to Increase Your Daily Water Intake
Source: www.verywell.com
17 Best images about water challenge on Pinterest …
Source: www.pinterest.com
Vitamin D Deficiency Symptoms in Women
Source: www.pinterest.com
1000+ ideas about Drink More Water on Pinterest
Source: www.pinterest.com
8 Super Simple Ways To Improve Blood Circulation Naturally …
Source: www.diyhealthremedy.com
The Ultimate Guide on How to Increase Daily Water Intake
Source: www.developgoodhabits.com
4 Ways to Increase Your Water Intake
Source: redheadmom.com
Back pain, shoulder pain, Neck Pain, Lower Back Pain …
Source: dynamiclifestyle.com.au
Simple Ways to Increase Your Water Intake #OneSmallChange …
Source: www.aboutamom.com
How to Prevent Bladder Infections
Source: www.top10homeremedies.com
10 Ways to Drink More Water – MAD COOL FITNESS
Source: www.madcoolfitness.com
Top 11 Benefits of Drinking Water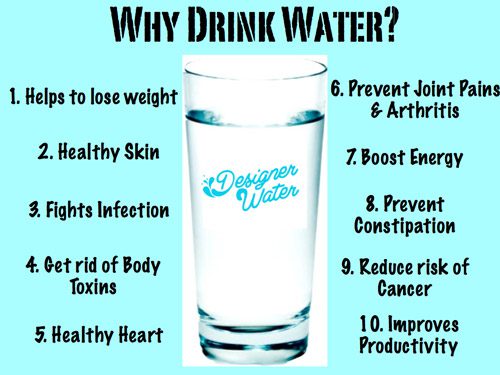 Source: designerwater.co.za